Lake George Volunteer Fire Department
PO BOX 828 | Lake George, NY 12845 | 518-668-5083
---
#JOHNNYSTRONG
---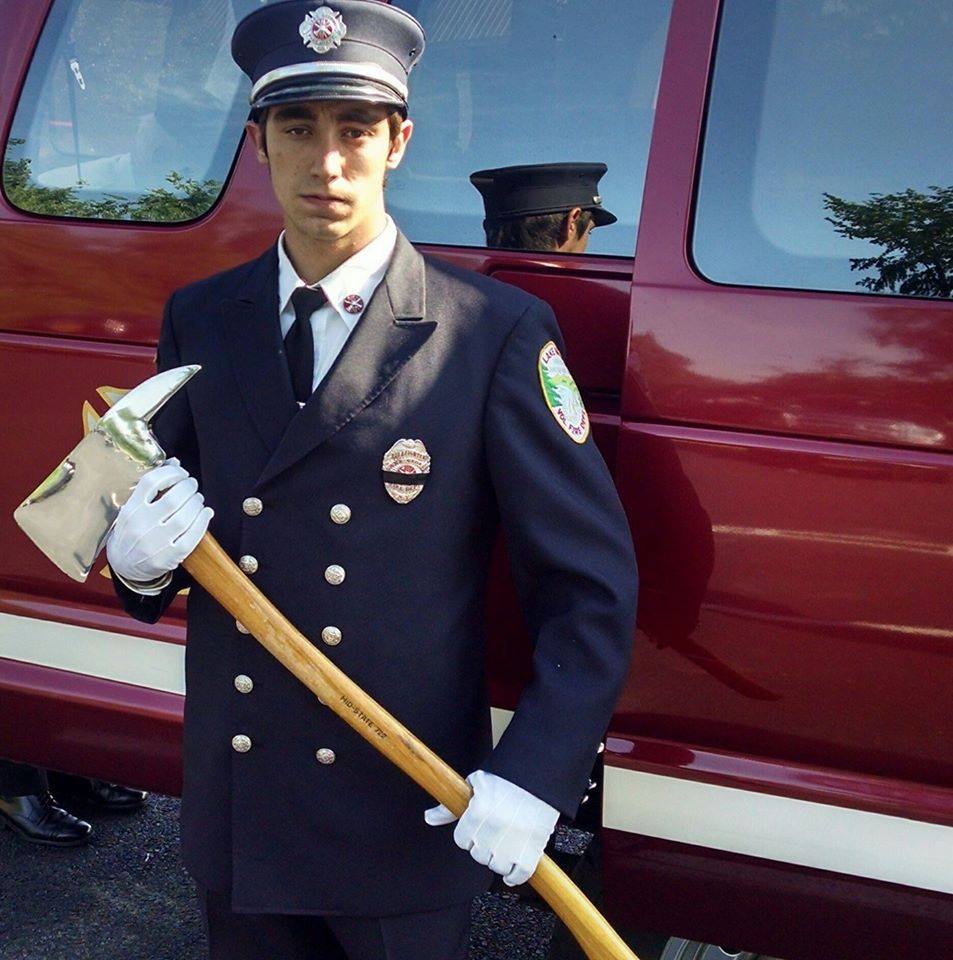 Many of you know, John Cocozza-Hill,(age 22) from Lake George, NY.
For those that do, many know that he has had chronic kidney disease since he was very young (IgA Nephropathy). This post is to inform you all that Johnny's kidneys have given out. He's currently on dialysis until they can find him a kidney. Please keep him in your thoughts/prayers to help heighten the positive energy going in his direction. Many people have started some fundraising efforts and some have offered to help with basic daily needs for the family so that they may focus on John's health and well being. Others still have offered blood and time and many other things. Please share this so that others can be informed.
Everyone's help is always greatly appreciated!!
Thank you! We love you all!
---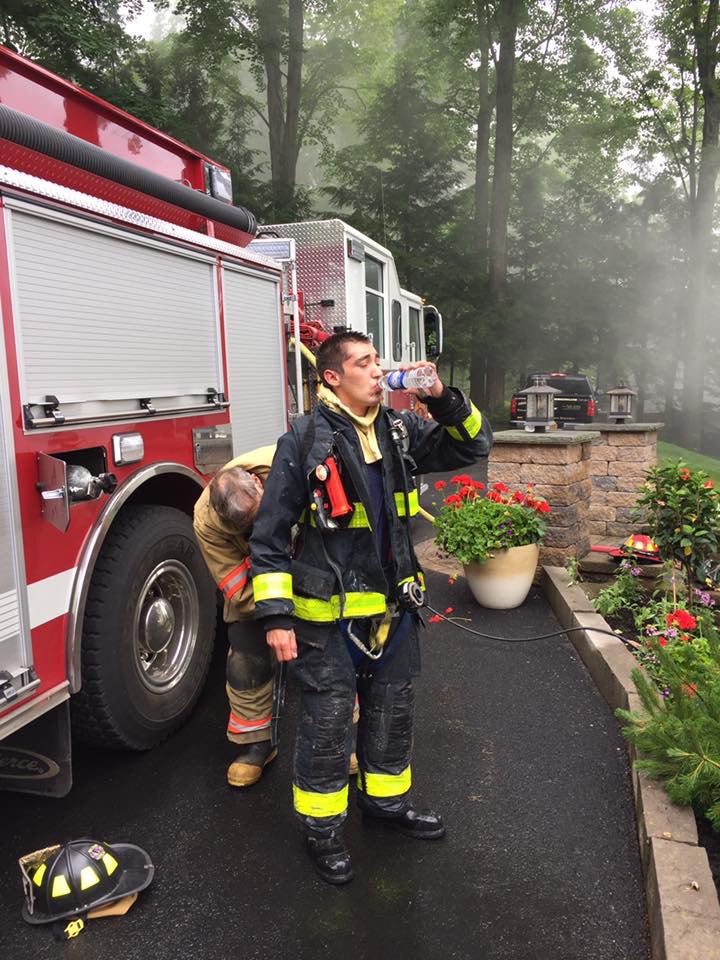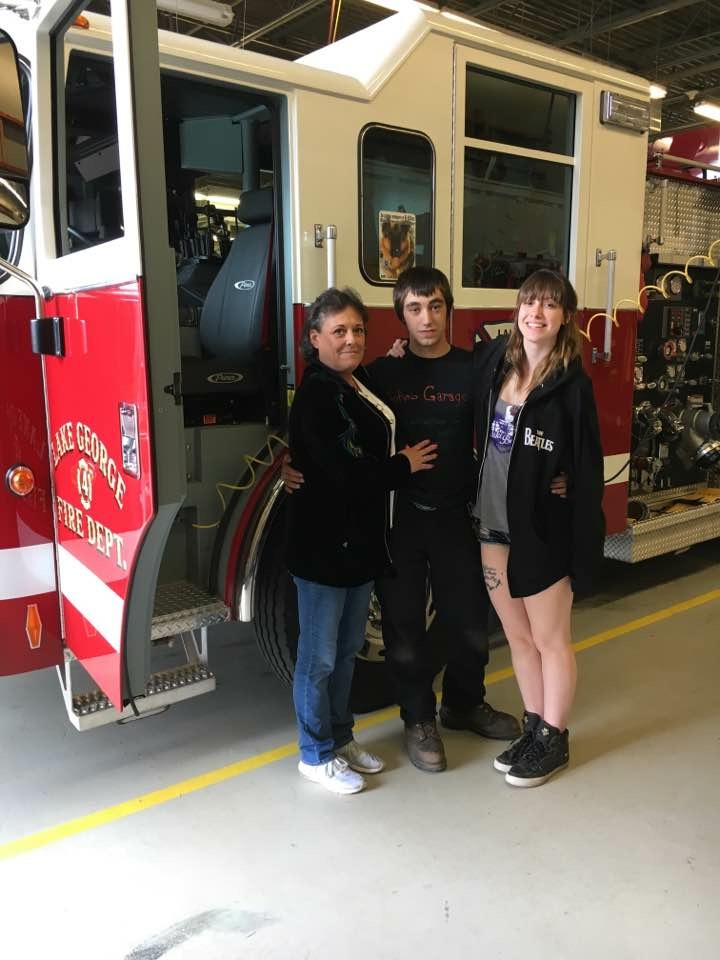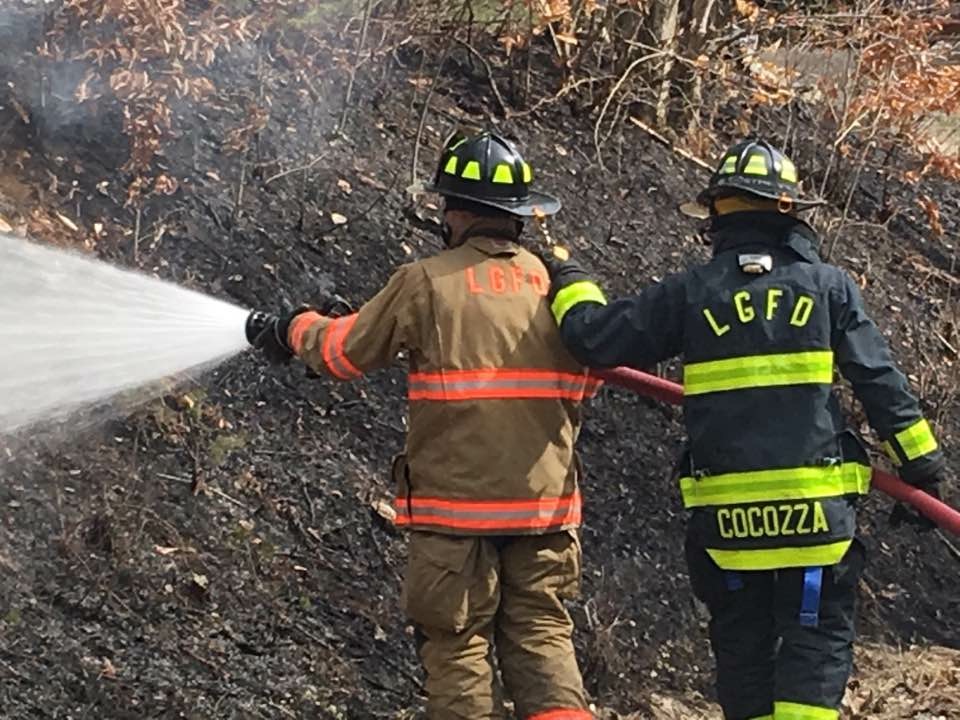 ---
#JOHNNYSTRONG T-Shirts
$20.00 each plus $6.00 Shipping
100% OF PROCEEDS GO TO JOHN COCOZZA-HILL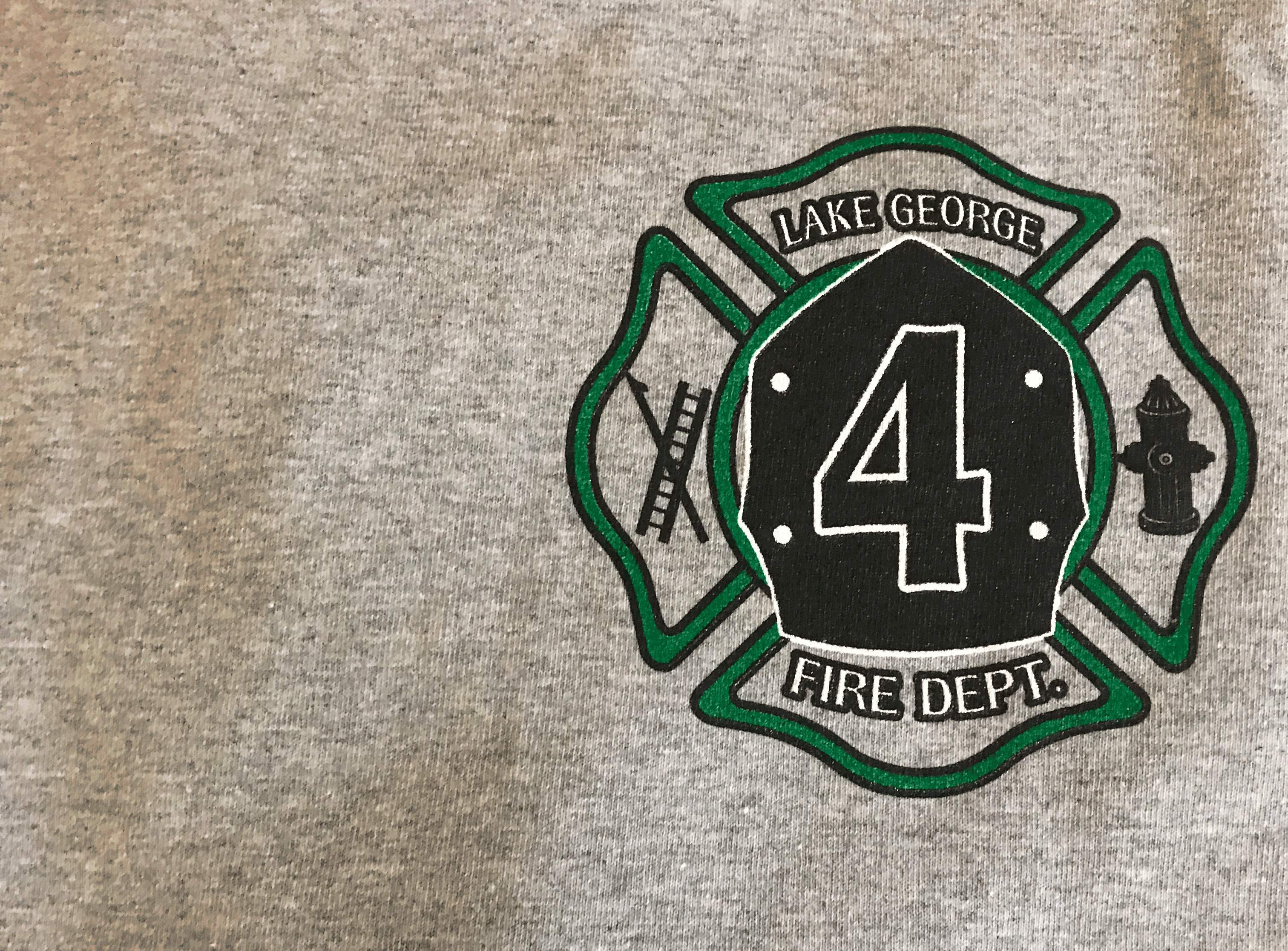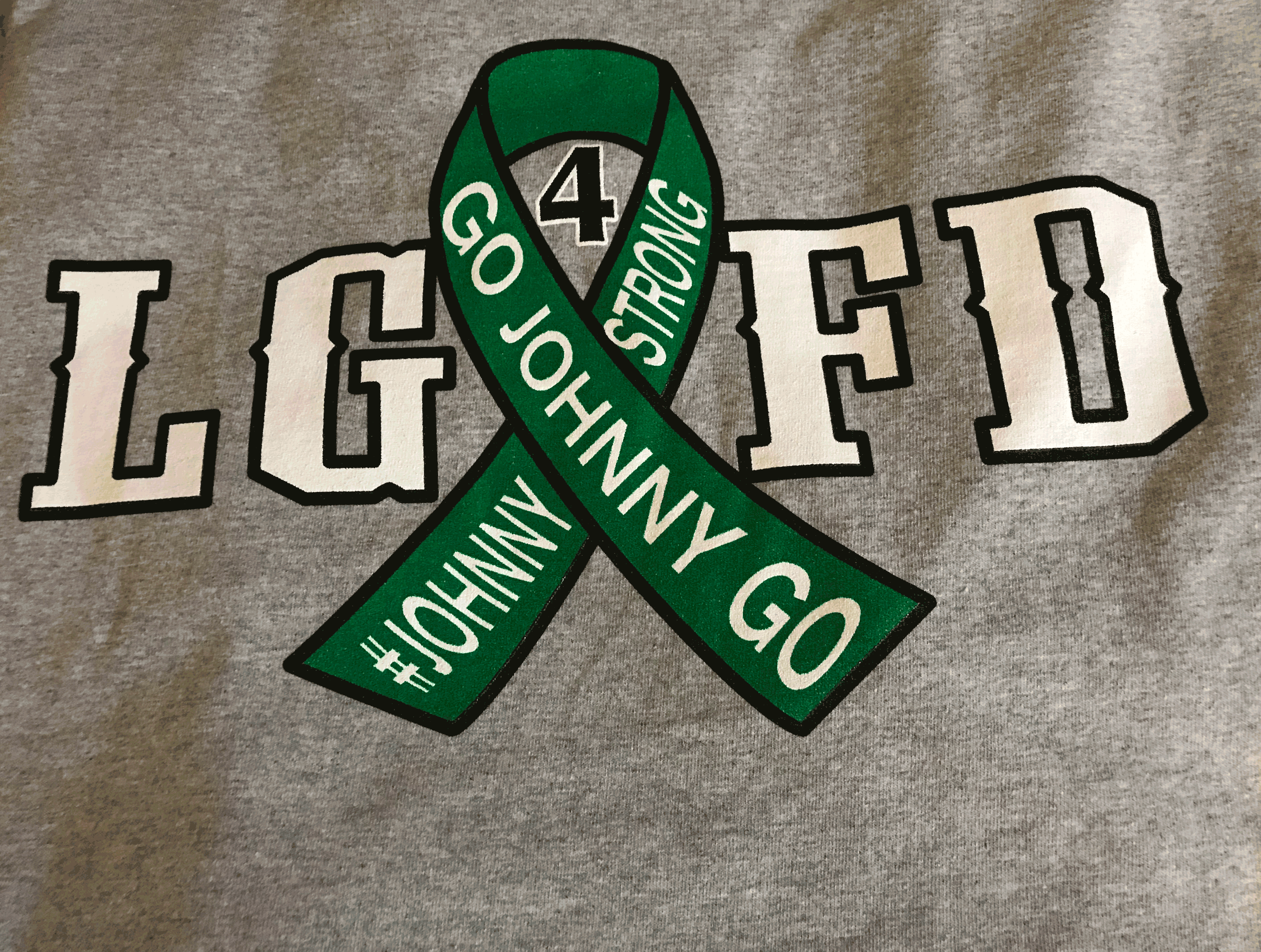 Shipped
---
Local Pickup
---
---
We are currently selling #JOHNNYSTRONG Wristbands for $5.00 each to help raise money for Johnny. Please be aware that we will have the wristbands in stock in about 2 weeks. You can pre-order here and pick-up at the station or if you would like them mailed to you, we can do that for an additional $3.00

---
If you would like to make a donation to help out, you can click on the Donate Button or mail a donation to the address provided below.
Lake George Volunteer Fire Company
ATTN: #JOHNNYSTRONG
179 Ottawa Street
Lake George NY 12845